Karos acquires the German leader and steps on the gas!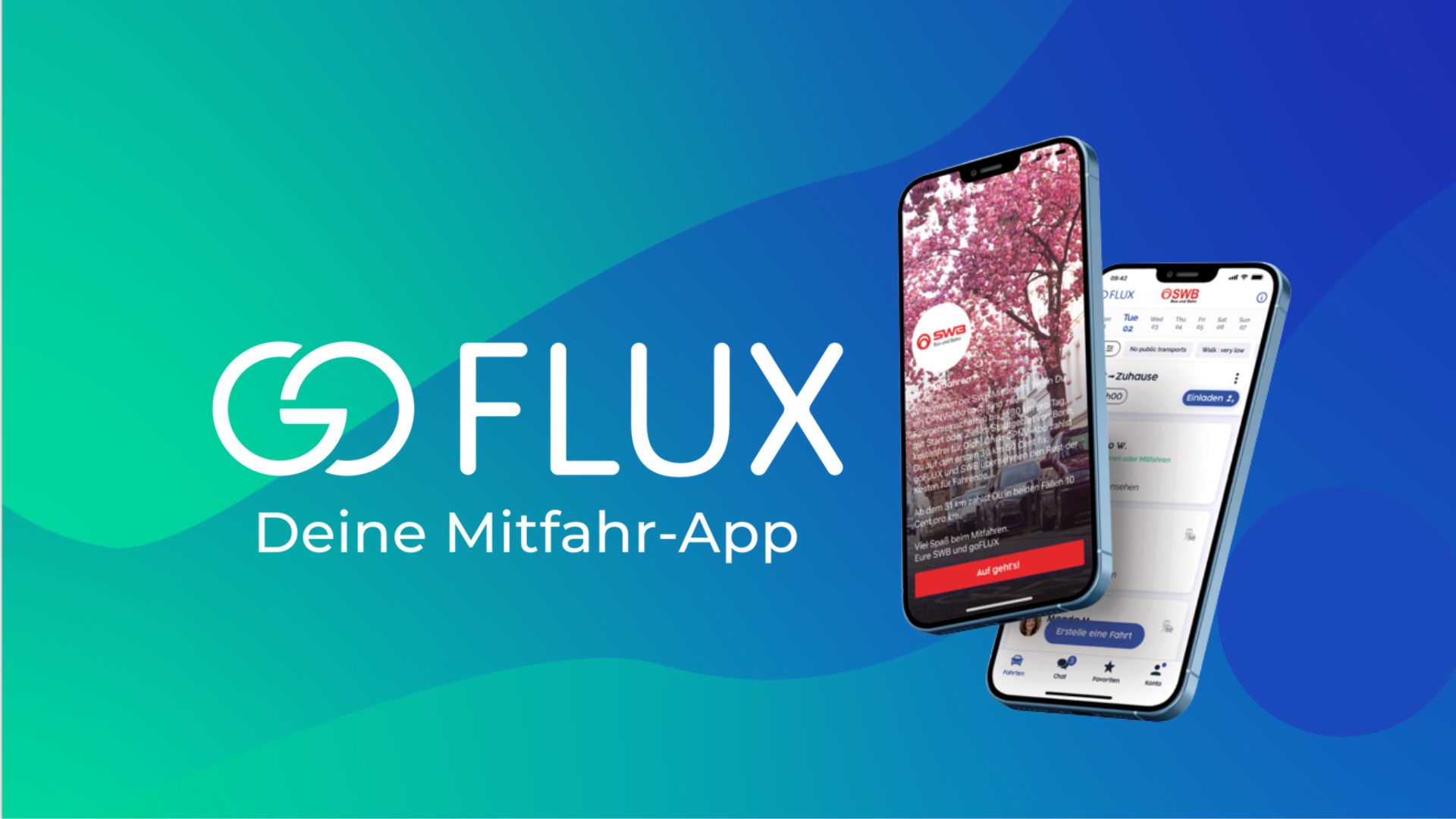 Guten Tag Deutschland! 👋
A year ago we met Wolfram Uerlich, the co-founder of goFLUX, a German short-distance carpooling solution based in Cologne. During our discussions, the complementarity of the 2 companies became evident: they developed an expertise in the German carpooling market, and we have build a proven and scalable technology over 8 years of R&D.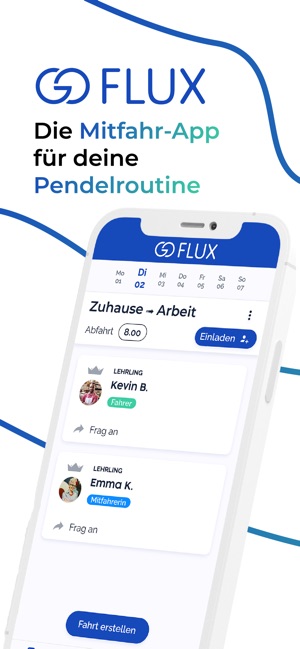 In September, we finalized the acquisition of the start-up goFLUX, and joined forces to deploy on a large scale our carpooling solution for daily commuting in Germany.
AI-powered technology brought by Karos combined with the local knowledge of goFLUX will help Karos Mobility to accelerate in Europe's largest commuter market with 180 million empty seats on commutes.
Indeed, Germany has a unique industrial structure with 7500 companies employing more than 500 people and using mainly the car for commuting. This is a pity as it causes a lot of pollution and costs for the regions and companies as well as for individuals
Karos and goFLUX have launched the first operations together in Bonn, where Bonn inhabitants have already started to carpool thanks to goFLUX mobile app.

The city of Bonn has more than 330,000 inhabitants and is considered as United Nations city and world capital of sustainability and climate protection.

In less than 1 year, more than 2,500 people have already registered on the goFLUX platform and more than 4,800 carpools have been carried out, saving 6.5 tons of CO2 emissions.

Today, more than 20 companies, mostly in the Cologne suburbs, have chosen Goflux to develop short-distance carpooling,, such as the SWB, the Deutsche Welle or the University Clinic of Bonn
They trust us :

———————————————————————————————————————–
Now, Karos mobility switches to higher speed to effectively deploy its service in Europe with the support of the European Commission as a direct investor of Karos Mobility via the EIC Fund.
————————————————————————————————————————